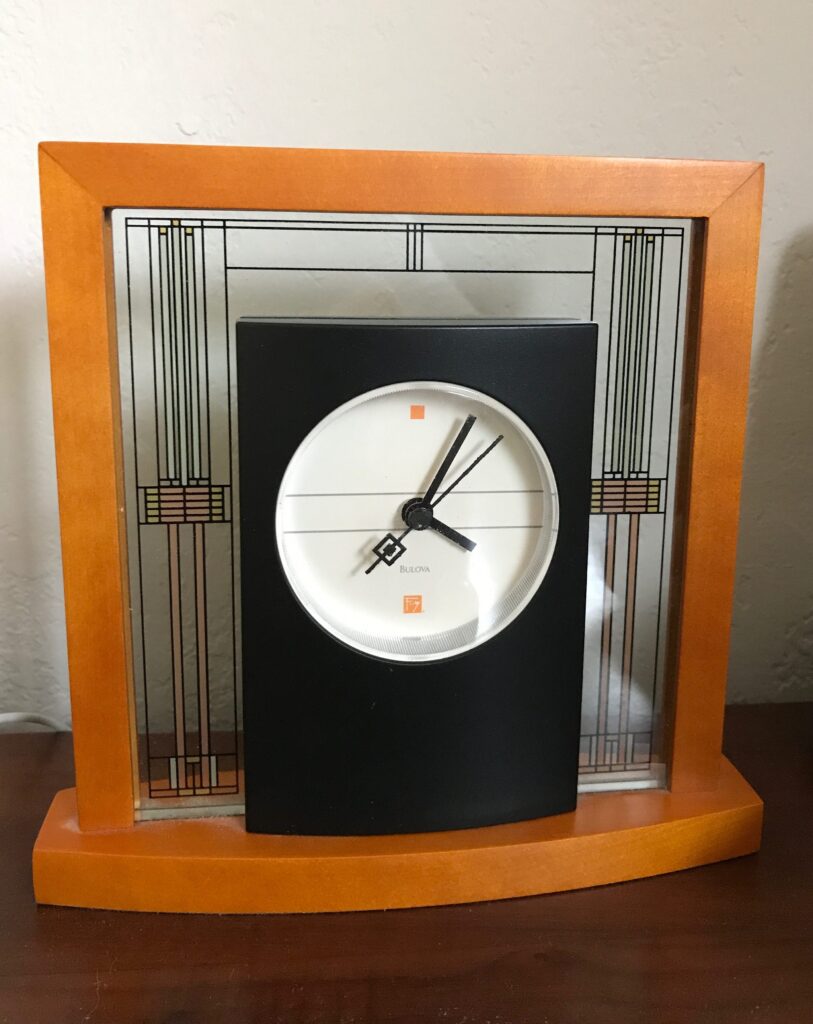 I have this Frank Lloyd Wright desk clock. I love the art and simplicity of it. In fact I love it so much that I've had it on my nightstand for 2 years without it working! The problem is that the single AA battery last for less than 2 months and I finally got tired of replacing it. I've thought about turning it into some sort of digital clock project, but then I had a much simpler idea. I'll just plug it in.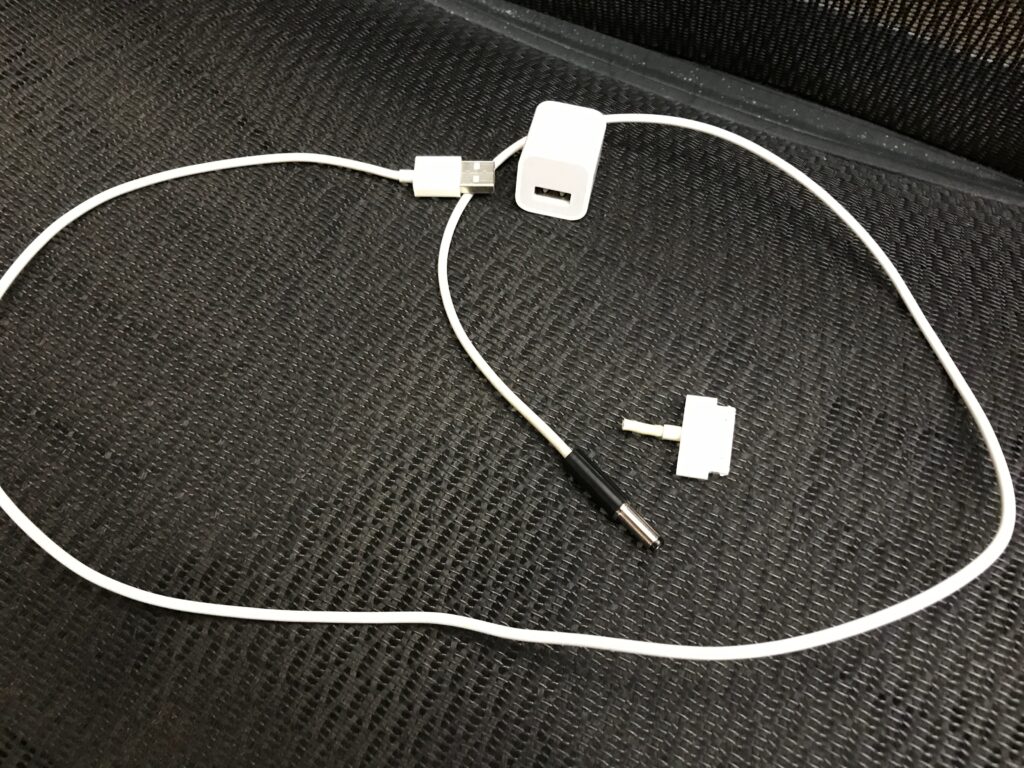 5 volt power supplies are easy to come by in the form of USB chargers. So I simply took an old iPhone cable and put an axial power connector on it.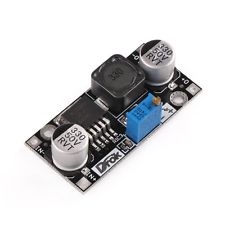 Then I bought an adjustable power supply from eBay...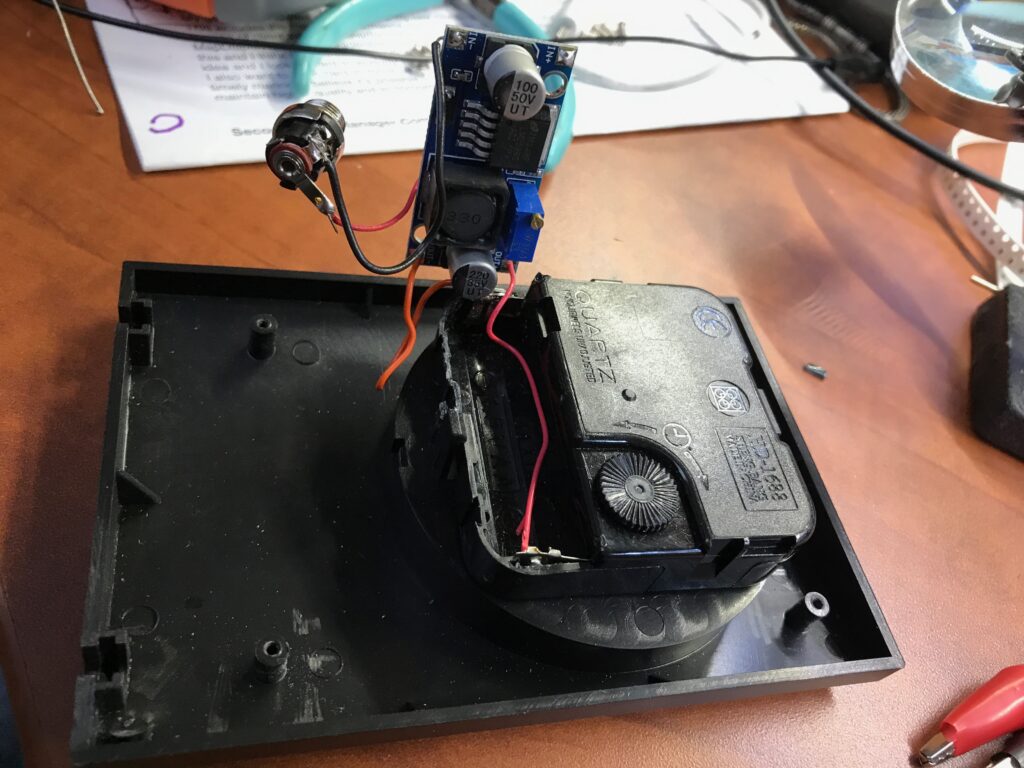 ...wired it up with the power socket.
And now I never have to replace another battery. At least not in this clock. I had everything but the power supply on hand, so total cost: 96¢